Wifeys & Gentlemen,
This holiday season is looking very different than years past.
We aren't flying back home to see family. We aren't hosting or attending parties. Your corporate holiday gathering is likely going to be a virtual event & you're doing most of your holiday shopping online (or waiting in a very long line to enter your local Target 🎯).
For me, this season has been especially tough as a new mom.
My parents won't be able to share their granddaughter's first Christmas (at least not in person), our local family won't be having their usual Christmas Eve get together, and I won't be doing my usual FriendsMas Party.
While it might be a little Capitalistic of me, one of the things that is keeping my spark alive this holiday season is the idea of showering my friends and family with fun, distracting Christmas gifts! Of course, all the shopping and planning got me a little stressed out; with such a weird and unpredictable year, it's difficult to know exactly what kind of things will make your loved ones smile. Will your significant other even want a present? What should you get?!
I wanted to put together this little holiday gift guide in order to help my BecomingWifeyFam get back into the spirit and back on track if you're feeling overwhelmed by pandemic shopping.
Sidebar: I know that this pandemic has made many of us have to shift our priorities away from shopping and overspending on gifts. If you can't do Xmas gifts this year for any reason, please know that it is OK. Your heart, love, and friendship should be more than enough. That being said, I totally understand if a "gift guide" is not really up your ally this year! I strongly encourage everyone to do whatever makes them feel good this season. Spending any and all extra money on YOURSELF (#SelfCare), putting extra funds towards savings or outstanding debt, or donating to those in need are all great alternatives to gift giving. There is NO SHAME and no "right" or "wrong" way to celebrate. Don't feel pressure to give anything you don't have. Your needs and the needs of your loved ones come first: mind, body, & soul.
To make it more manageable, I've broken it down into three sections:
affordable/DIY (gifts under $25)
unique and in budget (gifts under $50)
fancy things (more expensive stuff)
Affordable/DIY
Choose these cute gifts if you're either working with limited funds, feeling sentimental, or second guessing where to begin. If you're new to a relationship, these simple gifts can be a great gesture without the huge expense.
Homemade Sweets & Treats!
Themed Gift Baskets! (Spa, Movie, Self-care, Arts& Crafts, Food, Wine)
Photo Displays. Hint: this can be DIY or done via a service.
Cute planners or journals (a lot of options under $25). — gratitude planners are amazing!
PopSocket – – I dare you to find someone who doesn't love these things! (really cute ones for as little as $5)
Soap or Hand Sanitizer — these can also be DIY (which gets a little expensive & time consuming) but there are a ton of cute ones available in stores or on Etsy for $10.
Cozy Throw Blanket — if were stuck inside on the couch this winter we might as well be warm.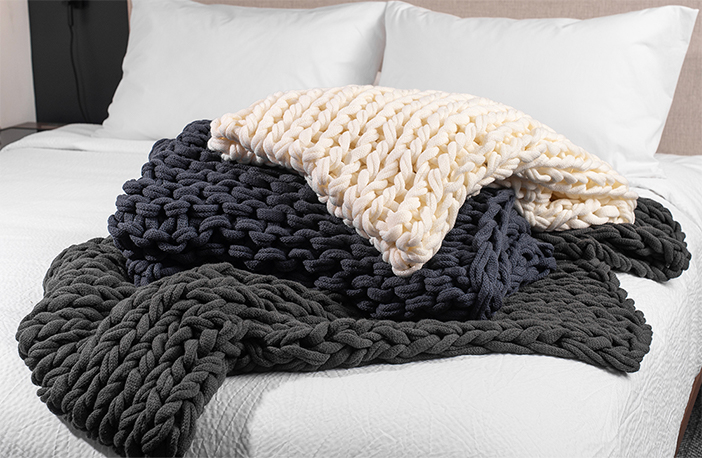 Card games — Cards Against Humanity is a classic for a night in with friends/family (who you have been sheltering with and know are COVID safe, of course). They can range anywhere from $8-$50, and going cheap doesn't make the games any less fun 😉
This Adorable Set! Or any cute Wine Stopper (bottle openers are also fun) — you can get some awesome/funny trinkets for well under $25.
Fashionable Face Masks — protect yourself and others, but make it fashion!
Unique & in Budget
These gift ideas are for when you have a little more cash in your pocket and know your partner well enough to add a slightly more unique and personal touch.
Heated blanket, pillow, or slippers.
Alcohol or Marijuana — please make sure it is legal in your state and the recipient is of age!
Pajamas
Sunrise Alarm Clock — I'd never heard of these until I started listening to a recent podcast! Apparently they are amazing if you need a little extra energy in the morning & are great for seasonal depression! Lots of options under $50
AirPod Case — no, not the lame ones either! Get them something cute you know they'll like! This can range all the way from Avocados to Kate Spade! I believe these cases even fit "knock off" AirPods and you can definitely find cases for Android compatible headphones too.
Tea or Coffee Assortment — of course, you can find these on Amazon or make them yourself! I once received a gift from BeanBox (a nice gesture from my boss) and I LOVE their selection.
Mrs. Fields Cookie Tin — many of these are pricey but they do carry options under $50 if your partner has a sweet tooth. Keep in mind you'll pay a little extra for delivery.
This Posh & Sophisticated Wine Rack — if you have a wine lover out there, this gift is PERFECT. It comes in four colors and can help bring out your lover's collector side (or maybe just their inner lush).
Bath Caddy — Take bath time from relaxing to luxurious when you get them one of these. Maybe throw in some bath salts or a loofah to top it all off.
Cheese or Charcuterie Board
Fancy Things
These gift ideas are for when you have a lot of extra and you can't resist the call of retail therapy…please spend wisely, my friends.
Faux Fur Robe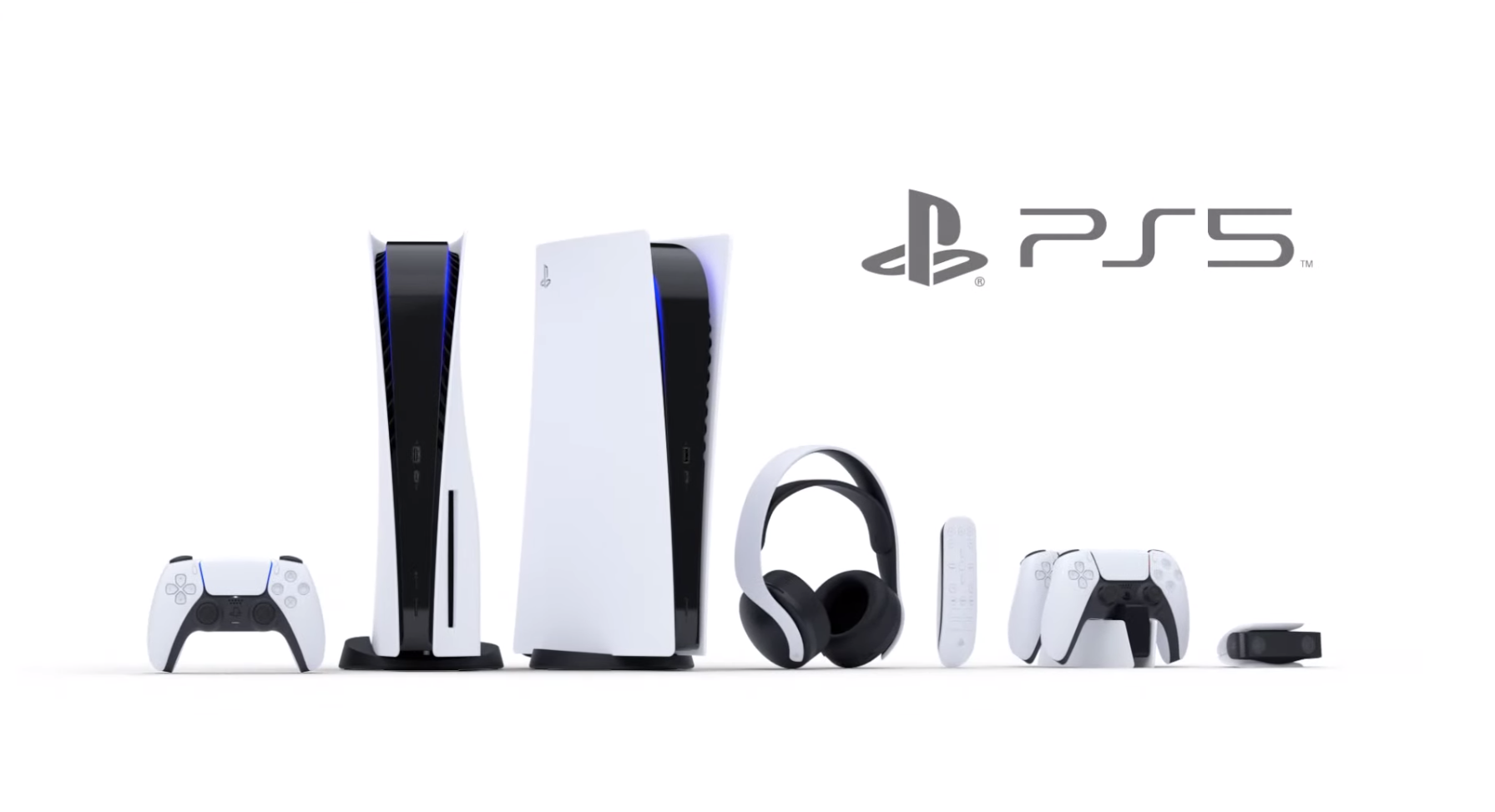 Game Console or Games
Cameras, Selfie Lights, Photo Printers
Wireless charger — These things can get really pricey, really fast! Just make sure you know what type of device your partner has and that the charger is compatible, please.
Wine Subscription — a handful of these options are actually only $40-$50 a month! If you're on a budget but love this idea, get your partner wine for a month! Most subscriptions include 3-5 bottles, so even a months worth is worth it 😉
Streaming Subscription — the same is true for a streaming service. For example, you can give the gift of Hulu or Spotify for as little as $9.99 per month. Be a baller and pay for a full year, or be a sweetie and hook them up for a month or two. With so many types available, click the link for a guide to choosing the ones you might actually want to buy.
Floor Pillows — these things are shockingly pricey!
Skincare set — this one isn't just for the ladies! Get your man a nice skincare set for Christmas this year (if you think he'd be into that). If it's relevant, throw in a beard grooming kit and a nice aftershave balm. I will warn that is it helpful to know their skin type before purchasing as these sets can get pricey and you don't want it to go to waste.
Self-Care kit — you can go DIY on this one and still make it fancy and high-end. Put in all of their favorites; candles, books, candy, face masks, gift cards, skin care, bath supplies, lotions, movies/dvds, journals, magazines, nice pens, etc. They also sell some nice pre-made kits, too!
Custom watch or necklace — I love these and think they make awesome gifts! They show thought without going overboard.
So what little something(s) are you grabbing for your loved one this year? If you're still stumped on ideas feel free to check out the latest podcast episode of 'I Definitely Do' where Mr.B & I break down the types of things you SHOULD and SHOULD NOT get your partner this holiday season.
Let me know in the comments if there is anything you guys have seen recently that MUST be added to the list.
Until Next Time,
Carry on Wifeys & Gents!
Love,
Happy shopping! Don't forget to subscribe.
I like you and I want to see you back here again. You can even share this blog with your clueless friends who are struggling to find great 2020 gifts!
OR
Processing…
Success! You're on the list.
Whoops! There was an error and we couldn't process your subscription. Please reload the page and try again.
Featured Photo by Amy Texter from Pexels