Wifeys & Gentlemen,
I know today is supposed to be a podcast day, but due to some technical issues, I won't be able to upload episode 33 until later this week. I am still trying to figure out the kinks, but [ long story short] we are having some problems with our audio.
Translation?
This fancy new microphone is trying to sabotage me and I just wanna talk…😭😭😭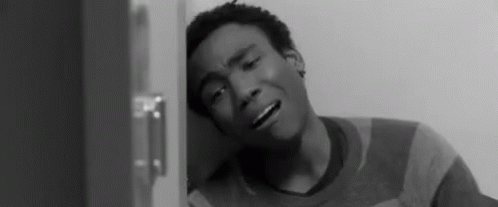 Luckily, your girl has been trying to be better about creating content more frequently and I had this post saved as a backup for a moment just like this one!
A few months ago, I went crazy in Target and decided my daughter's book collection needed a complete refresh. [I really just like having an excuse to buy her new stuff]
I stumbled across one in particular, The ABCs of Kindness and fell head over heels in love.
It is a great message for EVERYONE to hear, and a really great pick-me-up when pessimism creeps in.
I decided to try my hand at audio narration with this, so feel free to let me know your thoughts. I am including a cute transcript to go along with the audio as well. [see below]
I promise our new podcast episode will go up by this Friday!
…but until then, have fun re-learning your ABCs:
A is for all of us, be everybody's friend.
B is for believing things will be okay in the end.
C is being caring in everything you do.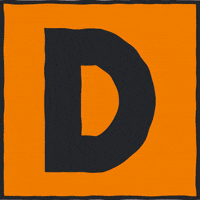 D is for dear ones who mean the world to you.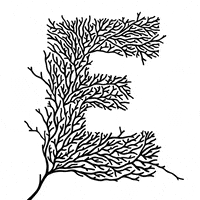 E is for everyone, we are all the same.

F is for forgiveness, don't always look for blame.
G is for gratitude, give thanks along the way.
H is for hope, tomorrow's another day.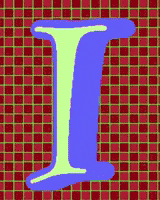 I is for inviting everyone to play.
J is for joy, when you make somebody's day.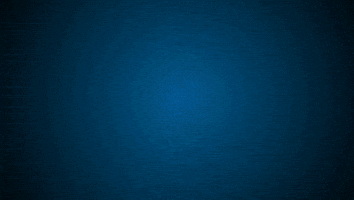 K is for kindness, treat everyone with care.
L is for love, a thing we all can share.
M is making time for everyone.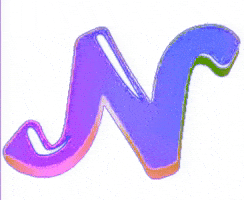 N is for nobody missing out on fun.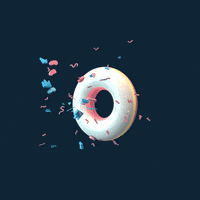 O is for others, your friends + family. P is for patience, some things happen gradually.
Q is for quiet time, for thinking on your own.
R is for remembering friends will never be alone.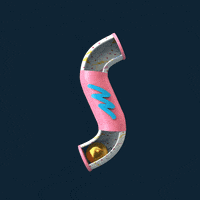 S is for sharing, you'll find it can be fun.
T is for trying, don't give up till you're done.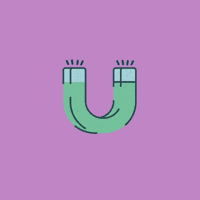 U is for understanding + offering a kind word.
V is for voices, let everyone's be heard.
W is for worries + keeping them at bay.

X is for kisses for loved ones everyday.
Y is for "yes I can", there's nothing you can't do.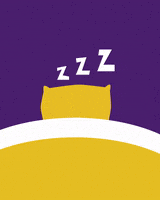 Z is sleeping peacefully when your day of kindness is through.
I hope you all found this an awesome as I did!
Find a link to purchase the book HERE [not sponsored].
Narration: Mrs.Renai
Music: Storytime Lullaby by Solitude
Until next time,
Carry on wifeys + gents!
Love,
OR
Processing…
Success! You're on the list.
Whoops! There was an error and we couldn't process your subscription. Please reload the page and try again.