Wifeys & Gentlemen,
I know I said I'd be gone until sometimes in mid-ish January, but I feel like I owe you guys a check in since it's been so long since I've talked to you!
Today, I wanted to share some of my favorite songs that have shaped my 2021 experience. Music is my healing space and it has helped me get through a lot of tough times.
I admit, I had less than 100 songs on my 2021 playlist. I think the older I get, the less I enjoy new music and just reach for my nostalgic jams.After all was said and done, I was able to narrow it down to 50 favorites. If you don't want to read the descriptions or get links to the videos, feel free to skip to the end and listen to the Spotify playlist I created.
However, if you're bored and need something to kill a little time, feel free to read through this whole post and let me know what songs were your favorites from last year!
See you VERY soon my loves!
50. Real Groove – Kylie Minogue
Not usually my type of song, but my husband [Mr.B] did his part in making me enjoy it. Kylie is a Disco icon & no one is mad.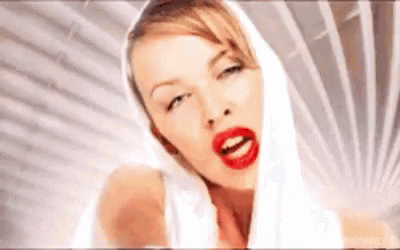 49. Baddest – Young Bleu, Chris Brown, 2 Chains
Let's try to ignore that this is Chris Brown and just enjoy the song for what it is.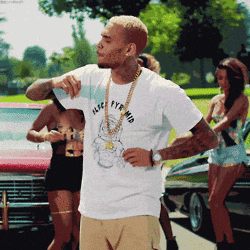 48. Nothing Like Your Exes – Ty Dollar $ign 
I admit it; I'm a Dolla $ign fan! Ok?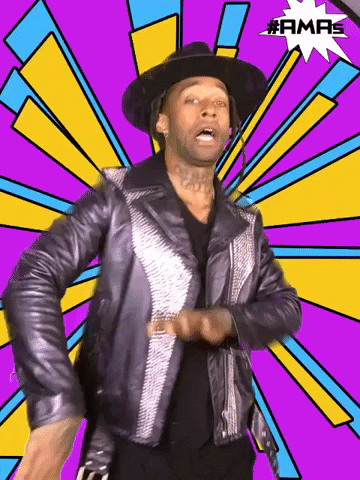 47. Talkin Bout – Loui ft. Saweetie
This is a total guilty pleasure but it's a BOP to dance and drive to.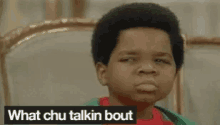 46. Provide – G.Easy ft. Chris Brown & Mark Morrison
*sigh* …Return of the Mac is a classic, tho.
45. Lucky – Russ [No Video]
Cutest song, ever award! I am bummed there isn't even a good lyric video to link, but I think you'll enjoy this one.
44. Up – Cardi B
I like this song and all, but it's pronounced Ugg-lee, Cardi! NOT Ugg-ill-lee.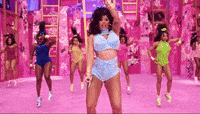 43. Save Your Tears – The Weeknd 
This video is so weird!
42. 2021 – Lauv 
This song is always in my head and has withstood the entire year for me. Even when I got sick of it, I found myself going back. It's cheesy pop fun and it makes me laugh.
41. Better Believe – Belly ft. The Weeknd & Young Thug 
Belly & The Weeknd make some good music together and I was NOT disappointed by this follow up track.
40. Chicken Adobo – Guapdad 4000, !llmind 
Another one from my husband, I love it!
39. Astronaut in the Ocean – Masked Wolf 
I stumbled across this one by mistake and just really enjoy it.
38. Smoking Out the Window – Silk Sonic
I am no Bruno Mars fan, but Silk Sonic is cool. I find that I like the song for a few months and then move on quickly, but I couldn't do a countdown without including one of their smooth tunes.
Is it glamorous? No. But I really like where female hip-hop artists are going and I think we'll see more from her.
36. Caught Up – VanJess ft. Phony Ppl 
Yes please! This song is on heavy rotation.
I am still unsure about how I feel about this artist, but this song was everything for me this year.
34. Solid – Young Stone Life ft. Young Thug, Gunna, & Drake [No Video]
One of Drake's better features of the year. I am still a big fan of Drizzy, but have been disappointed with many of his new releases. Do better, please + thanks!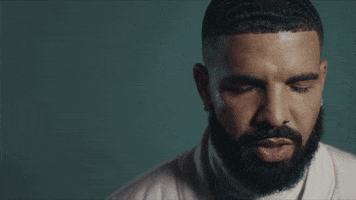 33. Transparent Soul – Willow ft. Travis Barker
I had no idea that Willow was doing this kind of music. I love it! But she gets #33 because I still haven't forgiven her for that damn "meet me at our spot" TikTok shit!
32. Cry Baby – Megan Thee Stallion ft. DaBaby 
DaBaby is an epically disappointing man, but this WAS one of my absolute favorite songs of the year and the video is…yes.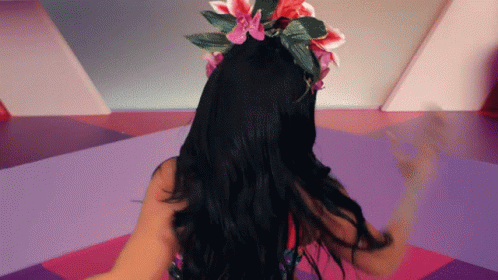 31. Your Love (9PM) – ATB Topic x A7S
Replace "feel my love" with "feel my nuts" and this song is an INSTANT pick me up.
30. STAY – The Kid LAROI with Justin Bieber 
Goddamn it, TikTok.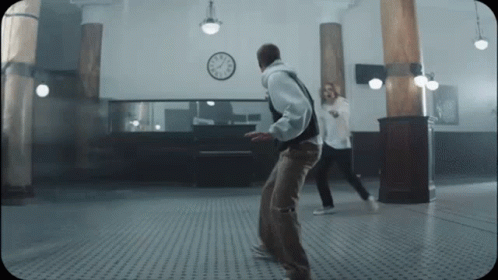 29. ATM – Bree Runway ft. Missy Elliot 
Missy Elliot never misses! Don't sleep on this one, ya'll.
28. Last Train Home – John Mayer 
I actually hated this song when I heard it the first few times, but one night while driving home from a friend's house, it just hit different. I love singing this with the windows down on the open highway.
27. Hurricane – Kanye West [No Video]
Kanye is so talented. This song is so good, but I can't with this man and his foolishness.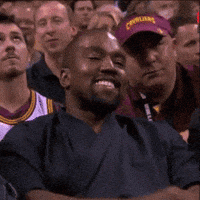 26. B.S. – Jhene Aiko ft. H.E.R
Can't be a countdown without Jhene. Also…can H.E.R be any more beautiful?
25. Chosen – Blxst & Tyga ft. Ty Dolla $ign 
This album is fantastic! I was torn about which one to include here. Gang Slide was also an option! Check it out.
I am a sucker for a good sample and a hard "R" [so things can rhyme]. #IYKYK
He got lucky with this one.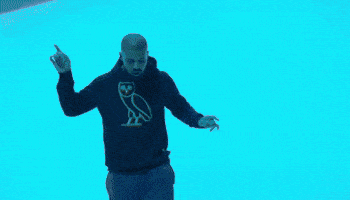 22. Kiss Me More – Doja Cat ft. SZA 
My baby girl loves this song! Lyrically, it makes 0 sense. That irks me.
21. Peaches – Justin Bieber ft. Daniel Ceasar & Giveon 
I hate you, Justin Bieber.
Love the song. Love the band. Love the video. Yes.

19. Poke it Out – Wale ft. J.Cole 
A bop! Period!
18. Montero (Call Me By Your Name) – Lil Was X 
This video did it for me. If you haven't heard his album, I HIGHLY recommend it! I had a hard time choosing which song I wanted to include in my countdown; this one won for visual creativity.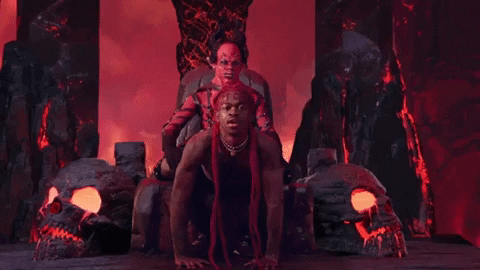 I often go this song when I want to feel good. It's just the kind of tune that puts the mind at ease.
16. Dandelion – Gallants, JVKE
This song reminds me of my husband. He introduced it to me and I always see him dancing around to it. He's my favorite #17.
15. Late at Night – Roddy Ricch 
A "later" entry, this song became a quick favorite of mine and I am not ashamed to admit that my child loves it just as much.
14. Wild Side – Norman ft. Cardi B 
Normani SLAYED this one.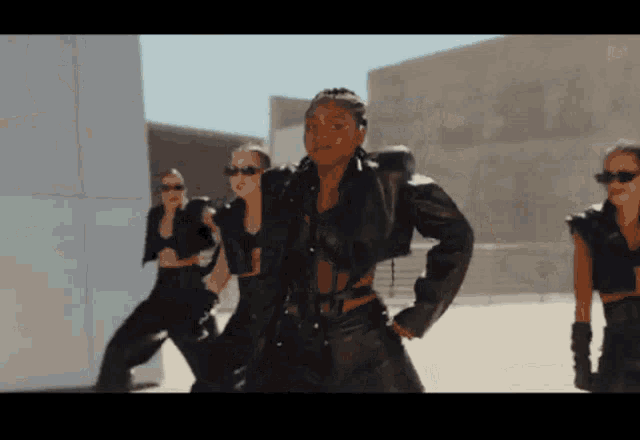 13. Thot Shit – Megan Thee Stallion 
Meg is my girl and definitely a favorite for me right now, but this video…good lord!
12. my.life – J.Cole with 21 Savage & Morray [No Video]
I don't care what people say, I like J.Cole and I feel like this song was a great callback to his previous collaboration with 21 Savage [remember A LOT?]
I am becoming a Lil. Baby fan. He's got something there; out-rapping a lot of his more famous counterparts and eating tracks! The combination of him and Russ is a treat for the ears.
10. Best Friend – Saweetie ft. Doja Cat 
Another one that my daughter LOVES [oops]. Doja out raps Saweetie on this track, but it's no biggie. A great song for my solid ass besties out there!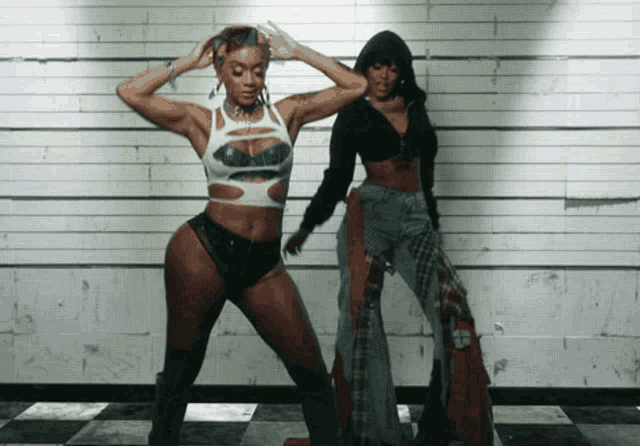 This song is so sweet. I played it on repeat when I discovered it. I'm a cornball!
Her booty is NOT very big, but Chloe really came to play with this breakout track, forcing us to accept her as a woman not just an innocent R&B singer. This song is a whole BOP and I haven't gotten sick of it since its summer release! The video ain't too bad either! Hey girl!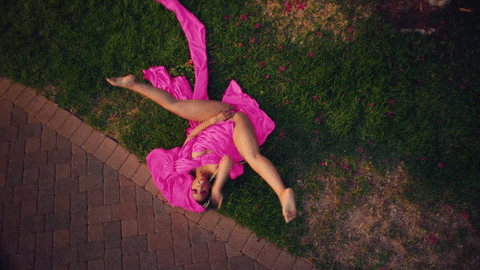 7. Heartbreak Anniversary – Giveon 
This one is depressing as hell but I love Giveon and his toxic ass right now. Cry and sing along.
I have a feeling this might surprise some people, but I am a huge sucker for good lyrics, and I am really vibing this dude and his poetic style. This song has been a favorite for a while and I am excited to delve deeper into the album.
A mood. A moment. A vibe.
4. That Life – Unknown Mortal Orchestra 
I give this song it's flowers because I really love it, but the video is really what did it for me. Puppets. I friggin LOVE puppets.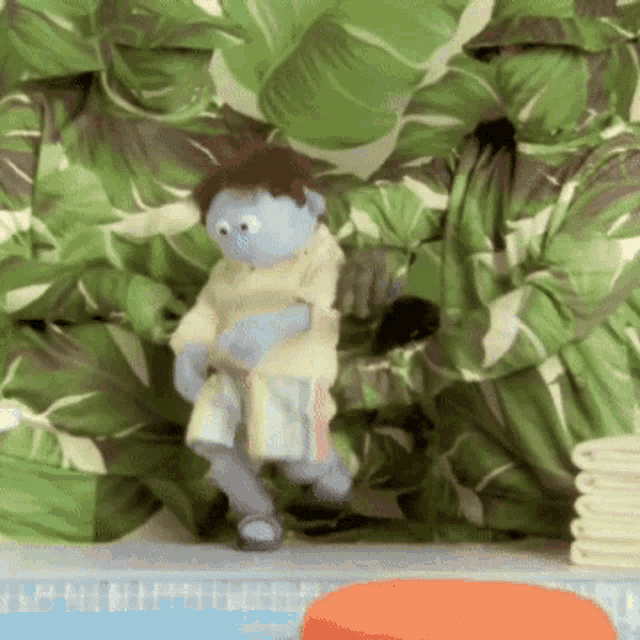 WizKid has been on my lists in years passed and I am honored to call this song one of my favorite hits. It's such a sexy,Afro-beat and Tems really gets to me with her deep, sensual vocals.
Biiiitch. This was MY SONG this year. For a moment, I thought it would be my #1 this year. It was a VERY close 2nd.
SZA blessed us with this beautiful song very early into the year; it has done so much for me. This song has inspired my next tattoo, the video is stellar, the lyrics are on point, and SZA is my favorite!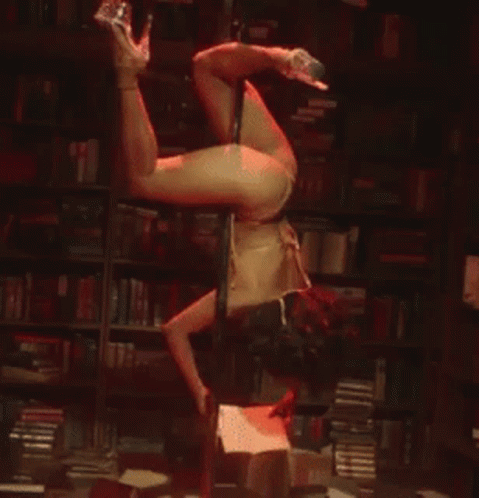 So, what were your top songs of 2021? Any hits I missed?
Until next time,
Carry on wifeys + gents!
Love,
If you haven't subscribed yet, please consider doing so. I promise I have some GREAT things in store for 2022. Ms. Renai is not going to waste any more time! Join the fam so you don't miss out! 😉
OR
Processing…
Success! You're on the list.
Whoops! There was an error and we couldn't process your subscription. Please reload the page and try again.